It's the holidays! And yet we are all still going through very stressful times. The uncertainty of life with Covid-19 continues. It's unfortunate that we won't be able to enjoy the holidays with our friends and families in person this year, but virtual family gatherings are a great way to connect with your loved ones this season while keeping yourself safe and healthy.
It is more important than ever to stick to our regular self care routines as closely as possible. Keep your body, your mind, and spirit active. Continue your exercise regimens. Read. Explore new cuisines, foods and recipes. Stream – enjoy all that Netflix and the like have to offer. Learn to paint with watercolors, or take on a 100+ piece jigsaw puzzle. One of my girlfriends continues to play Trivia virtually weekly. Remember, prioritizing your health and well being is not an extravagance, it is part of being human.
My meal prep this week is a super simple vegetarian spinach miso soup. Miso is a fermented food, which good for our gut health. It is also rich in essential vitamins and minerals. 
I started with Trader Joe's Miso Ginger Broth. To that I added 2 cubes each of frozen minced garlic and ginger, a 6 oz bag of baby spinach, carrots cut up like matchsticks, and a heaping tablespoon of white miso paste. For cooking tips for this meal prep I consulted Martha Stewart: https://www.marthastewart.com/1159033/miso-soup-tofu-spinach-and-carrots.
Additional add ins were edamame and tofu for protein, Trader Joe's Thai Vegetable Goyza (because I had about a half of a package of it in my freezer), shirataki noodles, and sliced scallions. I also kept about half of my sliced up scallions fresh to add right before eating. The goyza is 9 points/ 160 calories for a serving of 5 dumplings. I won't have more than 1 or 2 per serving. Everything else in this work week lunch is 0 points :).
As we get into winter, the produce in the markets are changing. Don't forget to explore new fruits and vegetables throughout the year. This month alone enjoy parsnips, persimmons, all of the wonderful varieties of winter squash, turnips, and yams, to name a few.
Wishing you all a holiday season filled with love, joy, health, and happiness!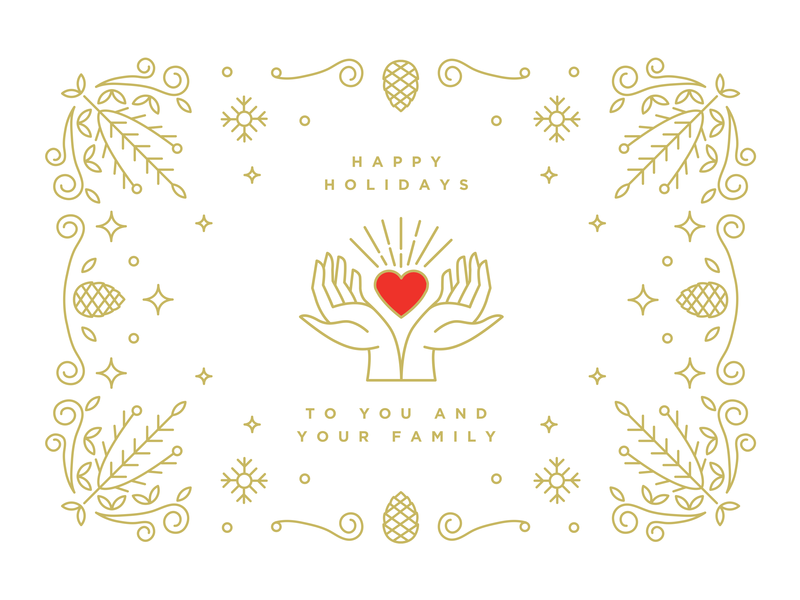 Find me on social media:
Facebook: https://www.facebook.com/marshaleeg54
Instagram: https://www.instagram.com/marshaleeg/
Pinterest: https://www.pinterest.com/marshaleeg/